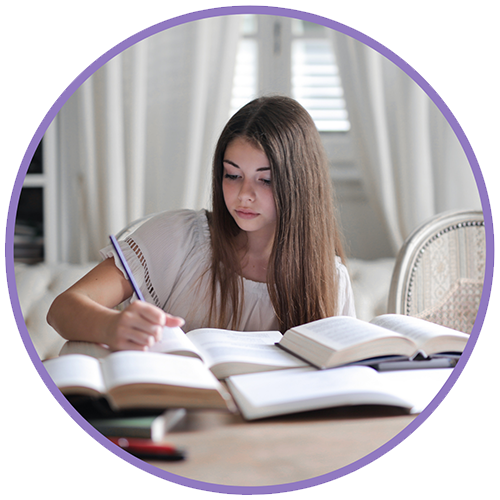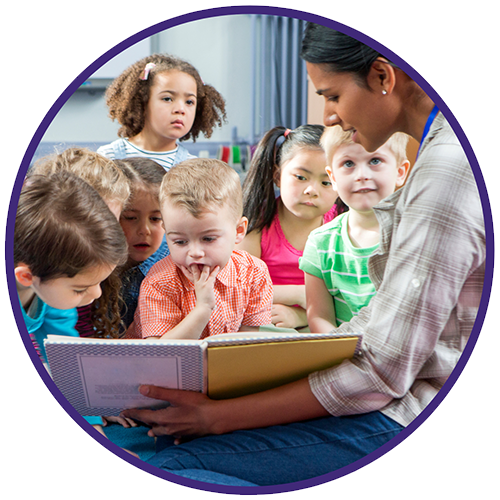 FUMC Charlotte is a Future United Minds Collective set up by me Charlotte Lewis! I have been a teacher for 5 years now and have seen the highs and lows of the educational system by going through it and now teaching the next generation. 
I know that sometimes you can feel nervous about asking for support or feel that you have not had all your questions answered as efficiently as you may have liked and that's where my blog comes in! 
I am going to be discussing everything education and careers from early years to university education and getting your first graduate job. I hope that my guidance and advice will be a huge asset for you and will help you feel more confident as you move into the future. 
A little bit more about me is that I am a huge adventurer! I love to go out and explore the world with my partner and find new hills and walking trails we can visit. As well as this I am a massive nerd and I do enjoy spending the evening with my marking and planning my lesson plans (I normally get my boyfriend to help with the cutting and sticking!!). My favourite thing to do on the weekends is going for a walk and sitting on a bench with a good book and having a little bit of me-time after a busy week. 
I hope that you enjoy my blog and take something really positive away from it and let me know what you think on my contact page!